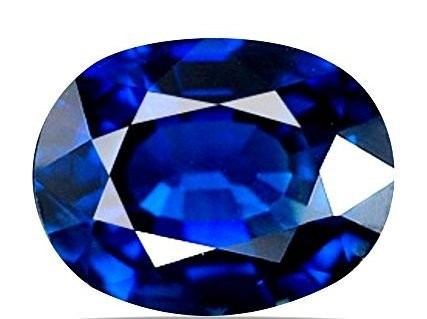 BLUE SAPPHIRE 5.25 – 5.50 Ratti ( NEELAM / NILAM STONE ) 100 % ORIGINAL CERTIFIED NATURAL GEMSTONE AAA QUALITY
Weight : 5.25 ratti
Professions: Blue Sapphire / Neelam is suppose to have great positive effects on Surgeons, Doctors, Mechanical Engineers, Scientists, Astrologers, Writers, Soldiers, Archeologists, Politicians, Lawyers, Businessmen, Dancers, Actors, and people related to Glamour Industry.
Benefits: It is said to give mental Stability, Tranquility, Spiritual Enlightenment, protects against danger of any form, Wealth, Good Name, long life, prosperity and good children. If it suits you then it can bring major change of fortunes and luck. Recommended for Evil effects of Planet Saturn.
Healing Properties: It removes all negativity from life..and built Confidence
Ratti Recommendation: 2-2.5 Ratti for children, 3-5 Ratti for teenagers, 5-15 Ratti for adults (Consult an Astrologer, if required)
Product Description
Blue Sapphire or Neelam is a Gemstone that is ruled by the Planet Saturn is an expensive Gemstone. The Color is about light to dark, velvet Blue to Violet Blue. It is said to bring mental Harmony, peace, Wealth, Good Name, long life, prosperity and good children. Wearing Finger: Middle or Second Finger of right hand. Jewellery Metal: Neelam / Blue Sapphire should be best if made in Gold. Wearing Day: Should be worn on Saturday.. Cautions: One should remove and get a new one if the Gemstone get cracked or consult your astrologer. You should not wear Red Coral, Ruby and Pearl along with Blue Sapphire / Neelam, unless a learned astrologer suggest or recommend so!